Richard Van Doel, President/CEO of Performance Validation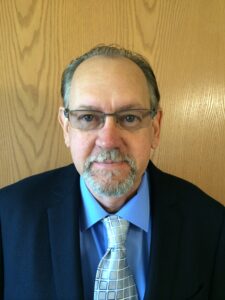 As President/CEO of Performance Validation, Richard Van Doel led the company through its conversion from private ownership to a 100% employee-owned S-Corporation, and implemented its SARs (stock appreciation rights) incentive program. The company recently completed its first post-ESOP transaction and they are transitioning to an externally dominated board.
Richard Van Doel completed his PhD in Organizational Leadership at Indiana Wesleyan University. His dissertation topic examined governance in employee-owned companies in professional, scientific, and technical services.
He is founder of the Indiana Center for Employee Ownership and a Louis O. Kelso Fellow at the Rutgers School of Management and Labor Relations.
Speaking Topics Include  
Conversion from LLC to S-Corp ESOP
SARS
ESOP Acquisition
Strategy, Human Resources, Introduction to Business, Organizational Behavior, Governance-Stewardship, Organizational Assessments.
To request a guest speaker, complete this form.