Steve Storkan, Executive Director of the Employee Ownership Expansion Network (EOX)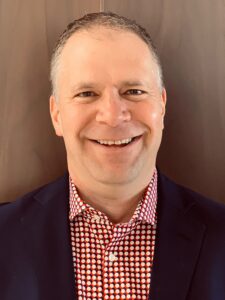 Steve Storkan is the current Executive Director for the Employee Ownership Expansion Network ("EOX") and a board member of State Centers for Employee Ownership in Missouri, Texas, Florida, Georgia, Minnesota, North Carolina, and Tennessee.
Steve brings 25 years of experience in the employee ownership community. Prior to joining EOX, he was the Director of ESOP Administration Services for Alerus Retirement Solutions and he also spent over 15 years in volunteer duties for the Minnesota/Dakota's Chapter of the ESOP Association, including serving as past President as well as Vice President of the chapter's Government Relations Committee.
Speaking Topics Include
Detailed information on the operation and structure of ESOPs
Employee Ownership Expansion Network
To request a guest speaker, complete this form.