Todd Leverette, Co-Principal of Apis & Heritage Capital Partners and Program Manager of Legacy Business Initiatives at the Democracy At Work Institute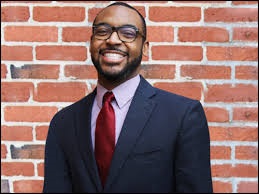 In both roles, he works with businesses, investors, and communities to expand the opportunity of employee ownership for workers of color.
Todd is a former Wall Streeter and co-founder of the start-up Your Financial Lane. He received his JD/MBA from Columbia University and his undergraduate degree from Morehouse College.
Speaking Topics Include
Impact capital and employee ownership
The cooperative model, workplace democracy, and the law
Workers of color, immigrant workers, and employee ownership
The CLEO database has a number of articles by Todd Leverette.
To request a guest speaker, complete this form.