Tracy Till, Founder and Former Chair and Co-CEO of Butler/Till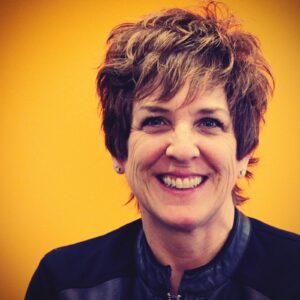 Tracy Till is Founder and former Chair, Vice-Chair and co-CEO of Butler/Till, a 100% ESOP, B-Corp and WBENC-certified women-owned business.
Butler/Till is a digitally focused marketing, media and communications firm with over 35 years of experience servicing Fortune 500 and large regional brands.  Till recognized the need to brand the company's ESOP in language and via actions that new "owners" could understand, humanizing the ESOP.  Till developed a succession plan in anticipation of her and her co-founder's positive exit.  Serving on the Board of Directors, she balanced ESOP requirements with strategic growth and transformation in her board governance role.  Till currently leads T4 Verge, Inc.
Speaking Topics Include 
All things ESOP
ESOP Board of Directors
Compensation
Culture
Succession Planning
Business Structure & Evolution
Senior Leadership Mentoring
Finance
Strategy
Human Resources
Introduction to Business
Entrepreneurship
Organizational Behavior
Community Development, Sociology or Labor Studies
To request a guest speaker, complete this form.